Unleash the

potential of digital transformation
input your business operations, and we'll output the optimal
software: coded by real problem solvers









Business Growth with Creative Websites, Software Solutions, Mobile Apps, and Strategic Digital Marketing for Enterprises and Startups
60+
Successful projects completed
$30B+
Revenue enabled for clients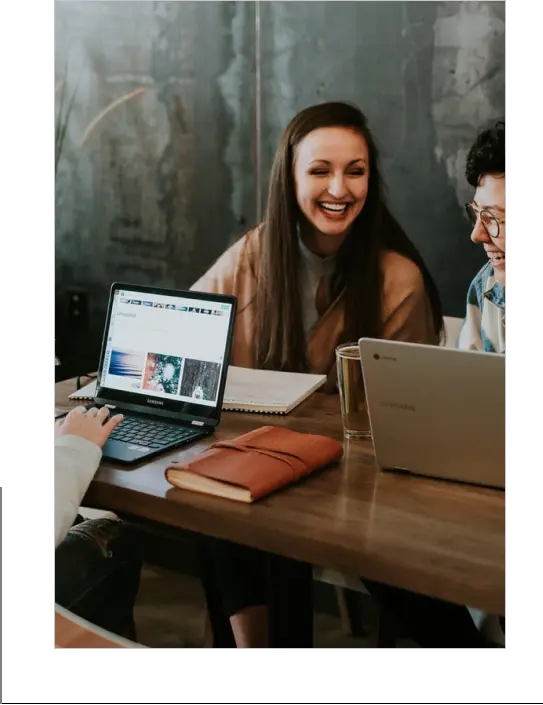 Seeking a software development partner? We're dedicated to your success.
Get an estimate
TRY OUR COST
CALCULATOR
Our 5 pillars of approach

We are a software development company, experts in customized solutions for businesses including ERP, CRM, Investment/Banking Portal, and Communications Systems. Our innovative approach leverages cutting-edge technologies to drive digital transformation across industries. Trust us for secure and scalable software solutions.
---
Innovate
Innovate
Continue to break boundaries with creative solutions.
---
Collaborate
Collaborate
Work together for shared success.
---
Educate
Educate
Foster a culture of ongoing learning and knowledge sharing.
---
Sustain
Sustain
Commit to sustainable practices in all aspects of your business.
---
Accelerate
Accelerate
Drive rapid, continuous growth in technology and science.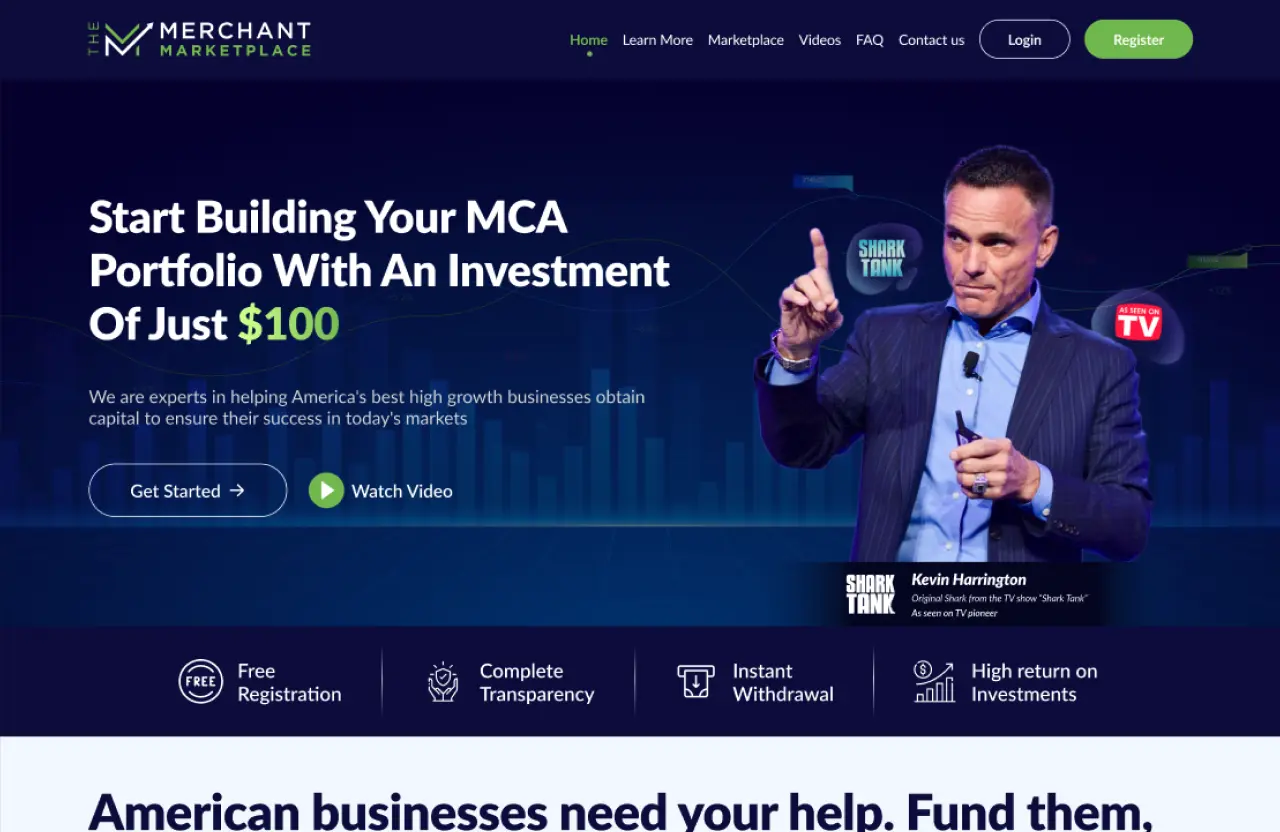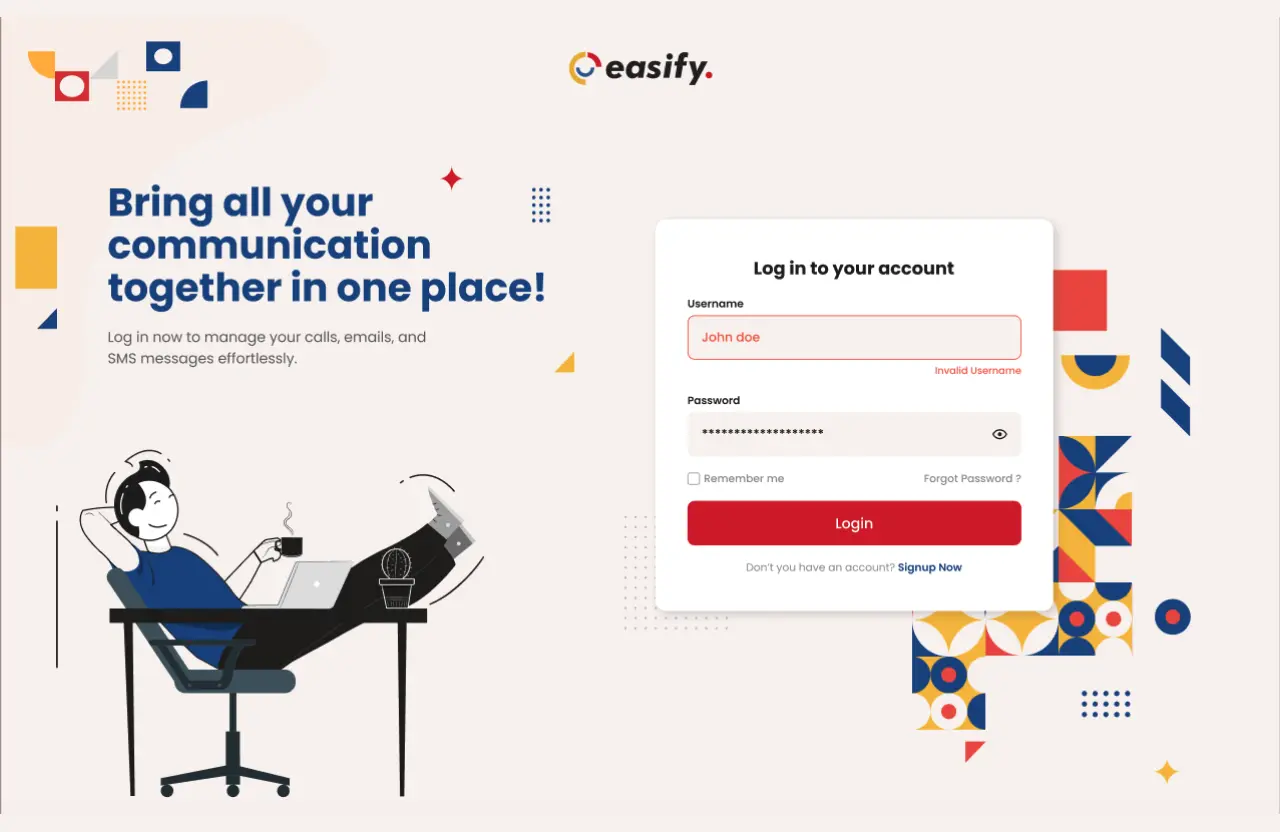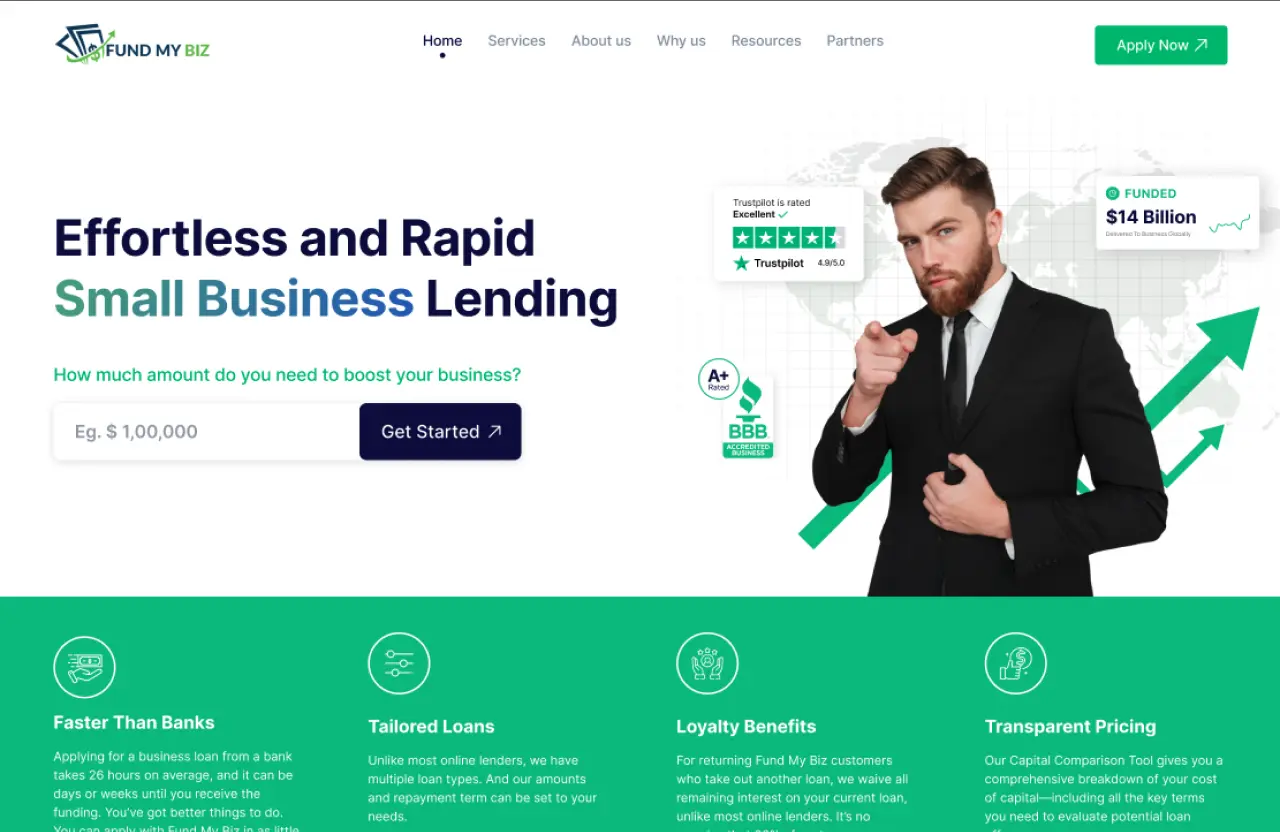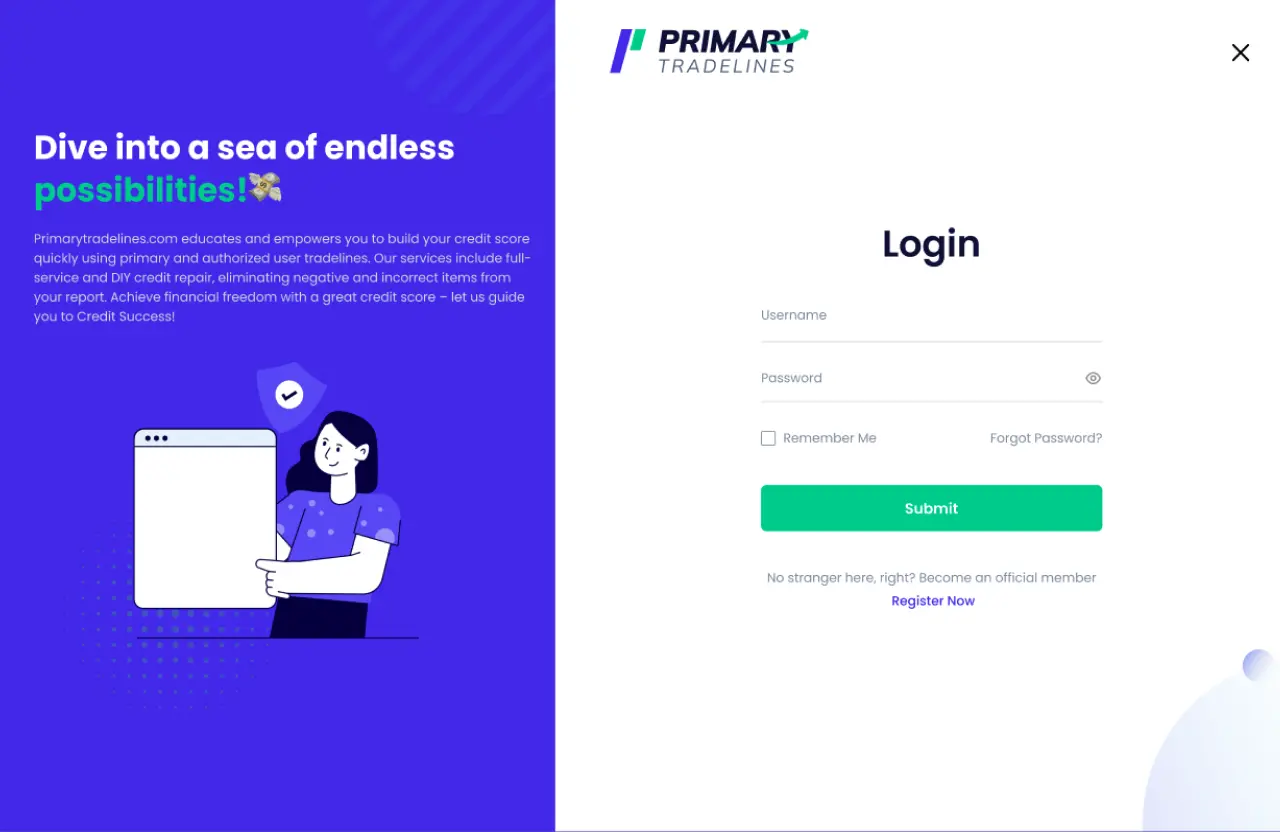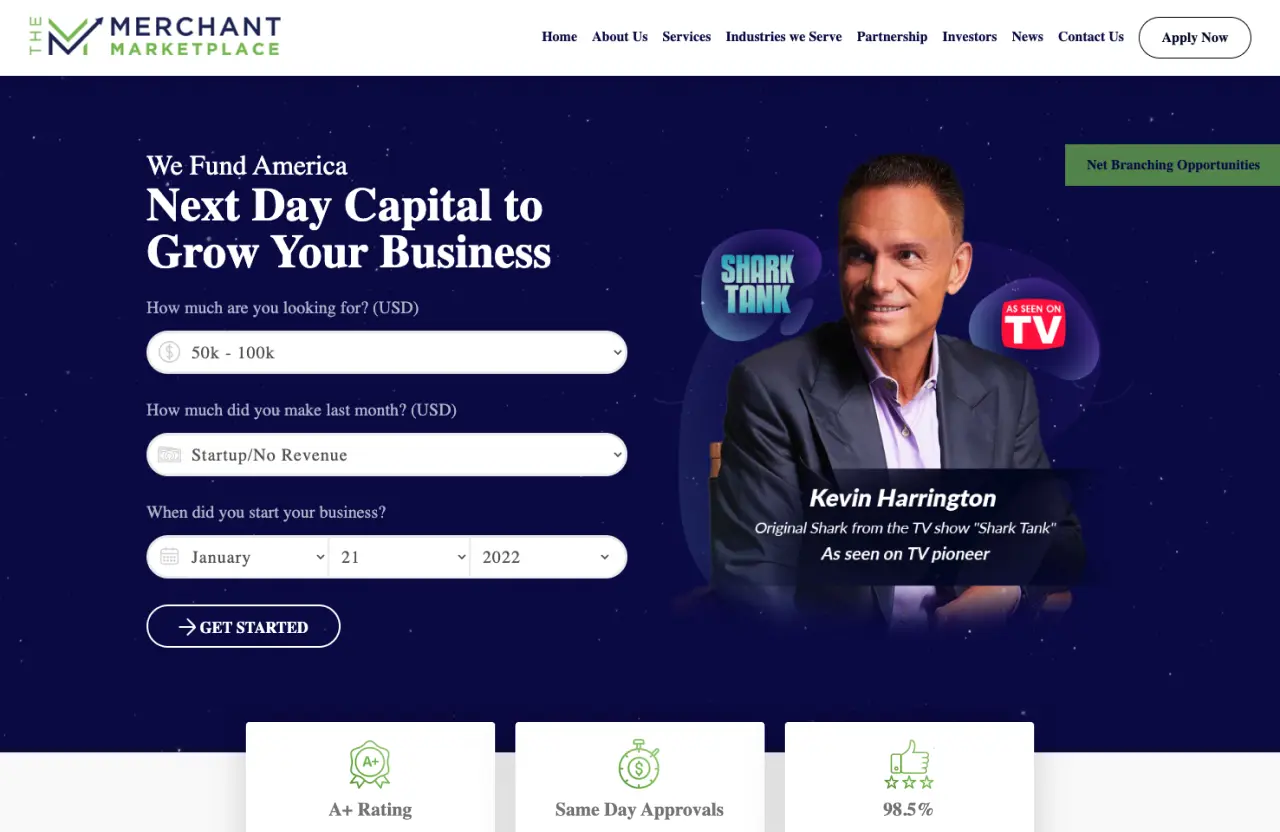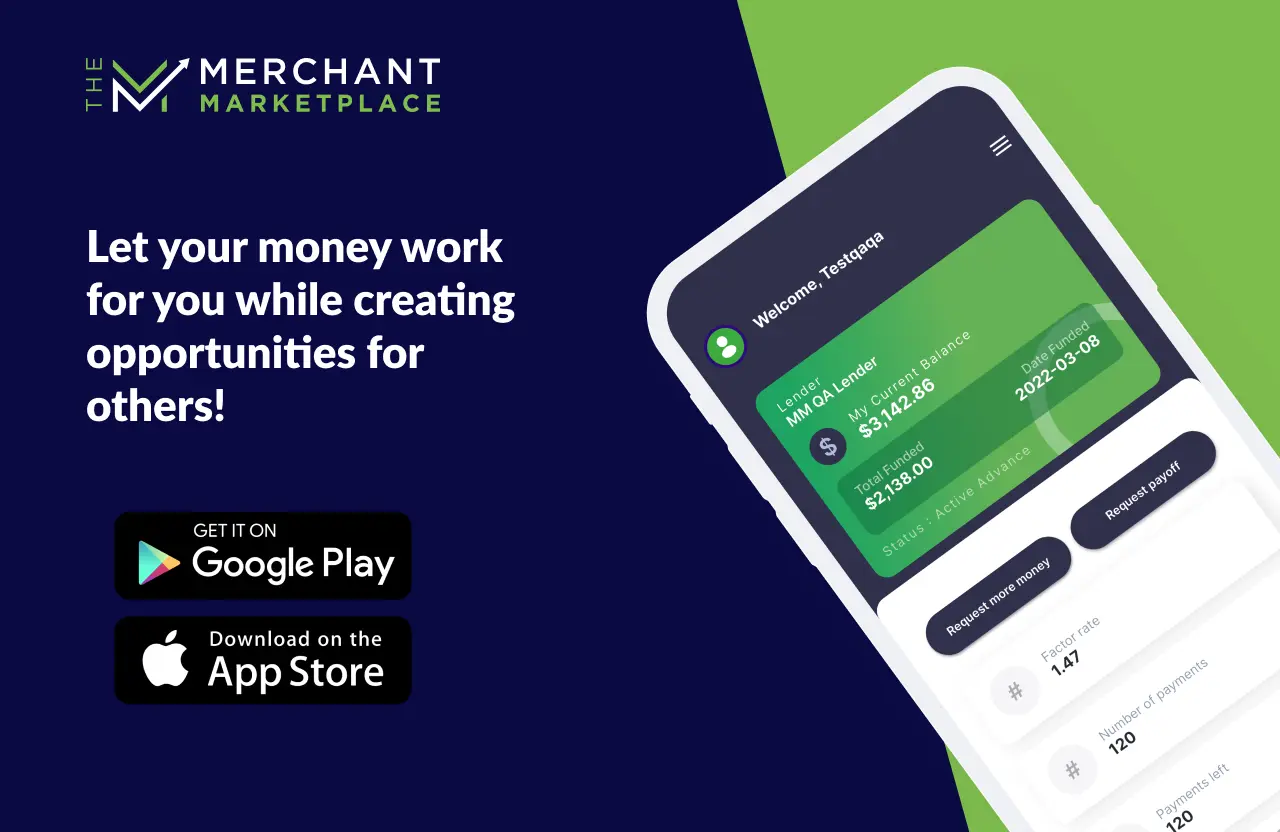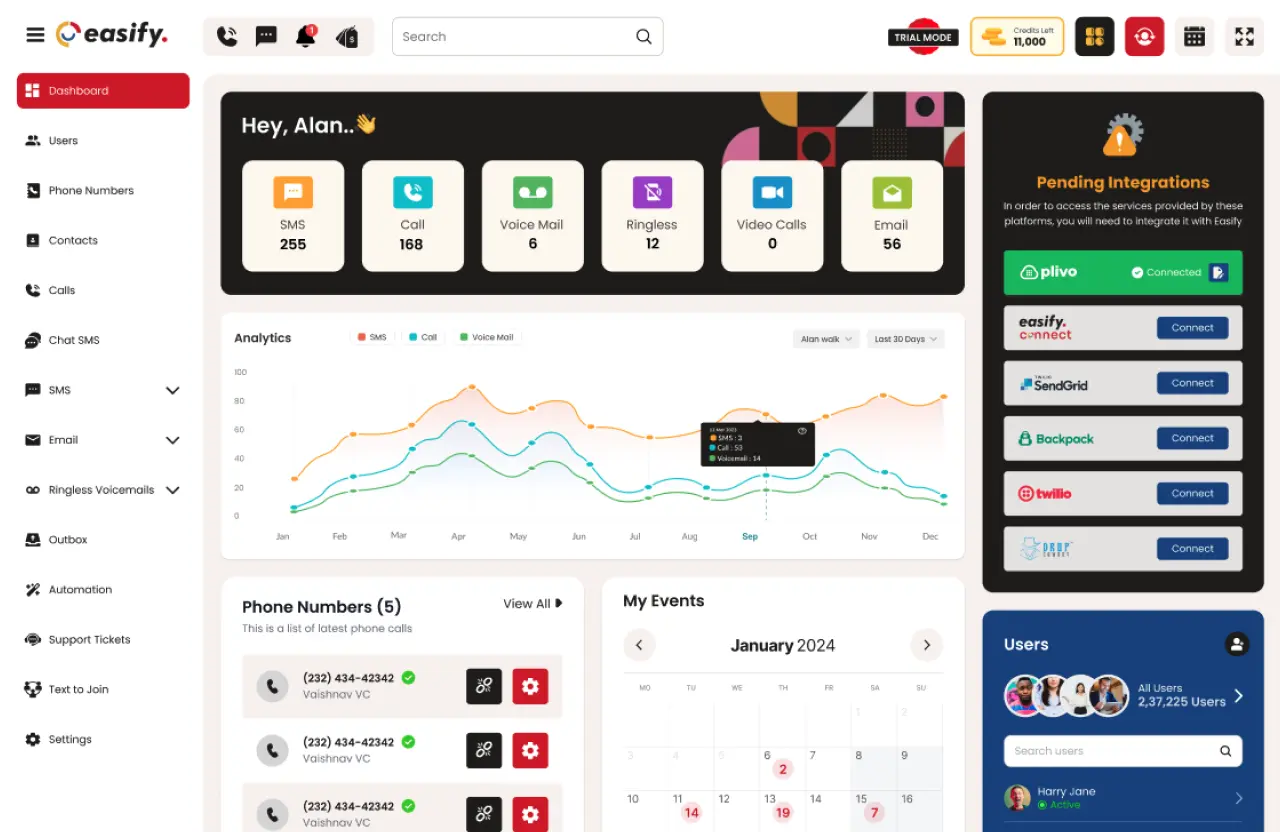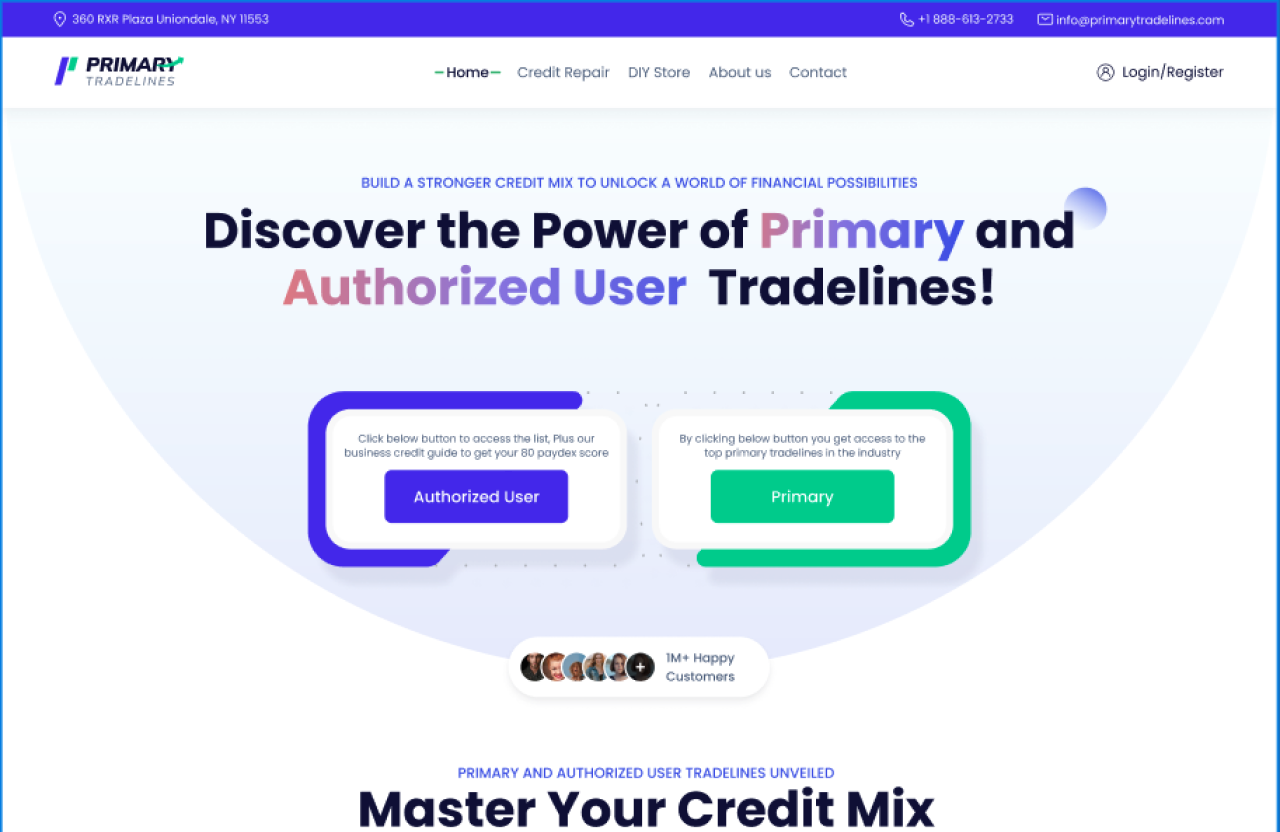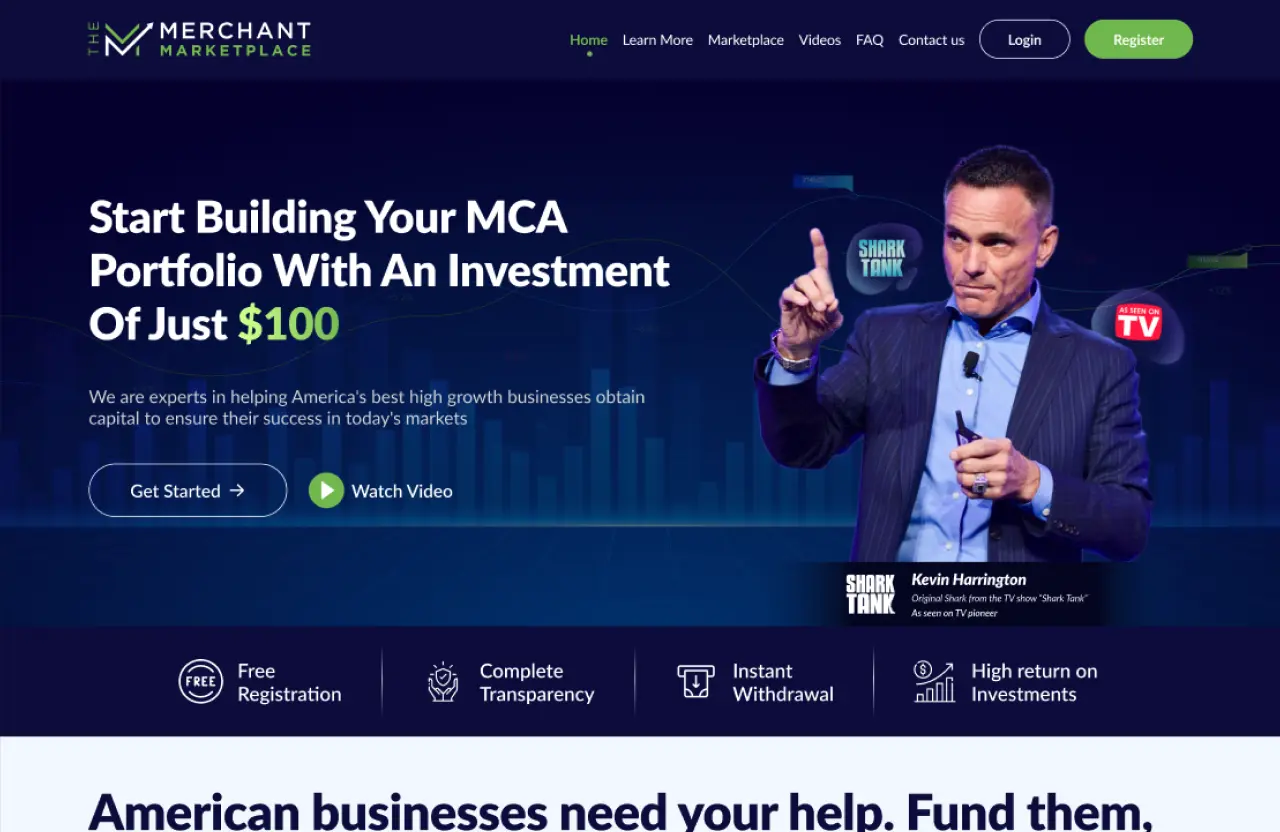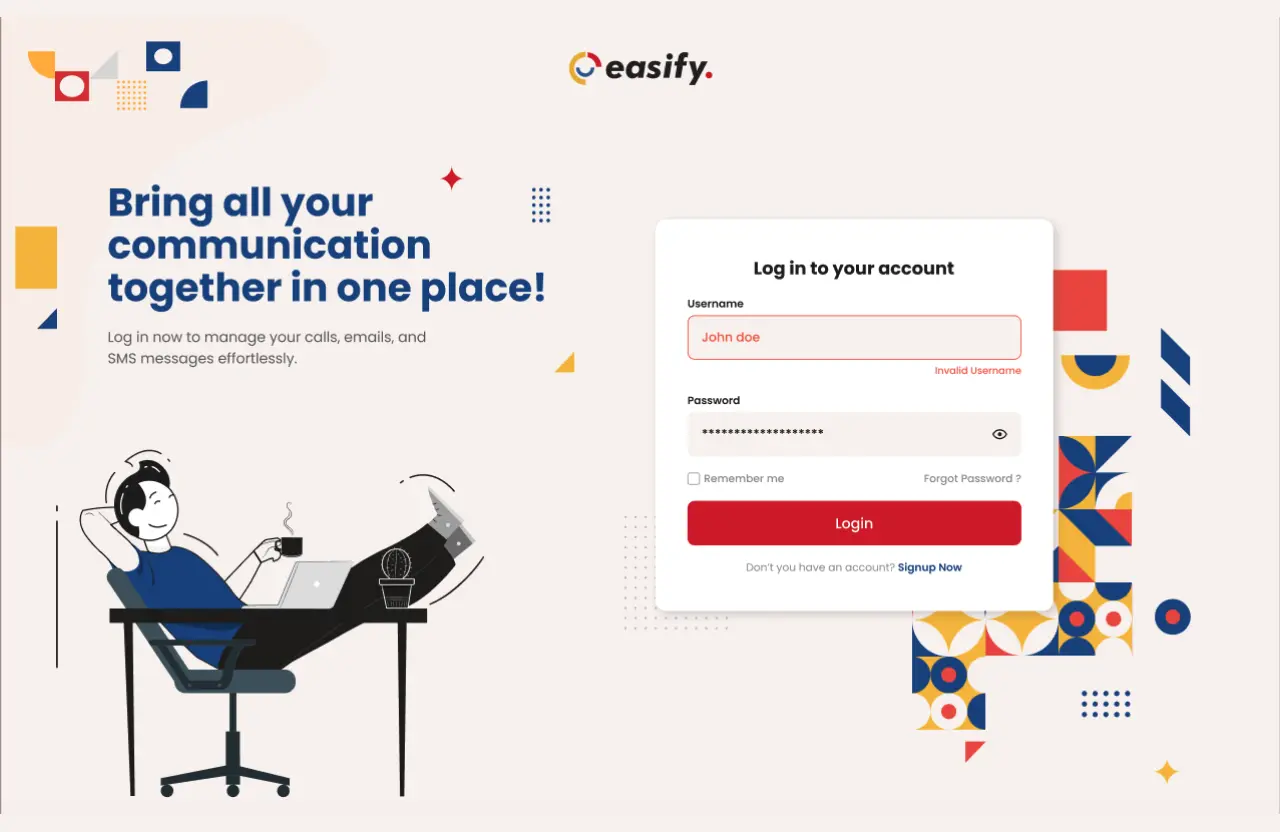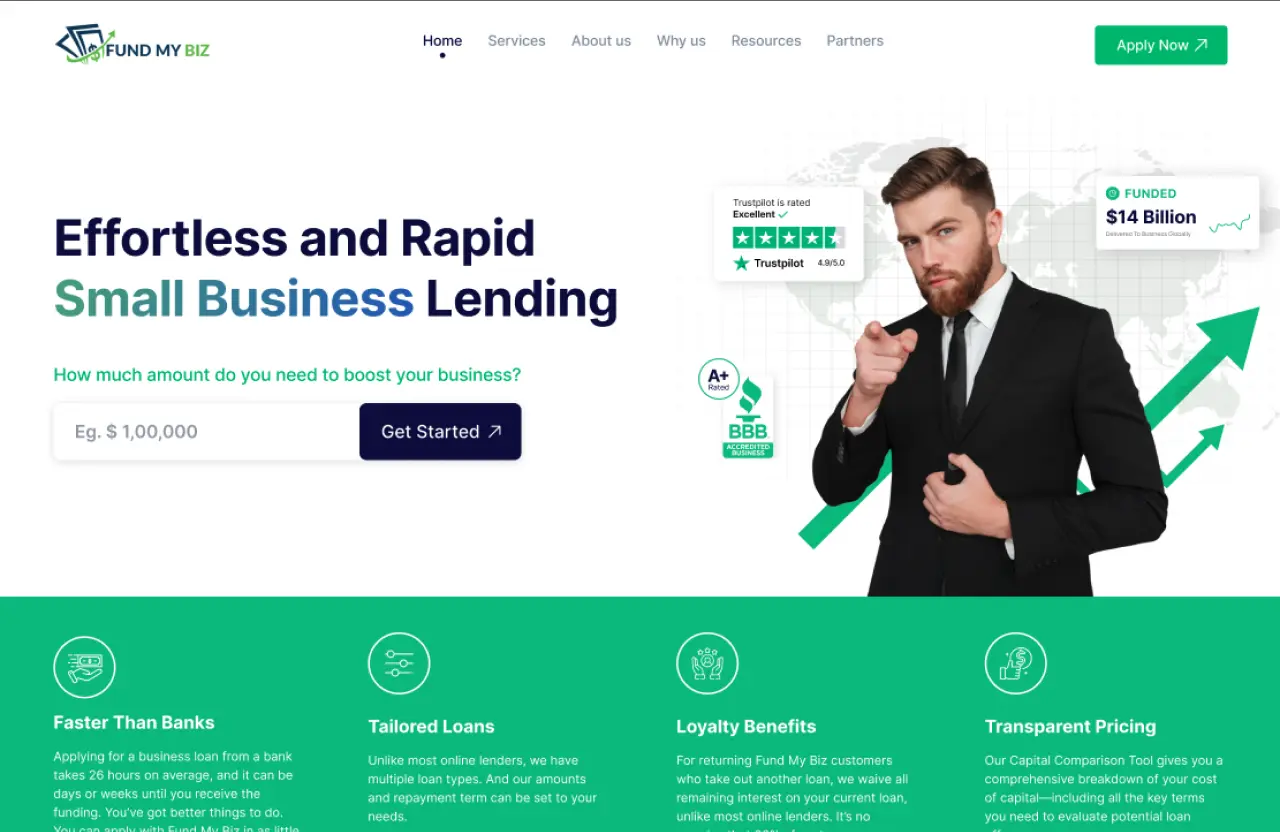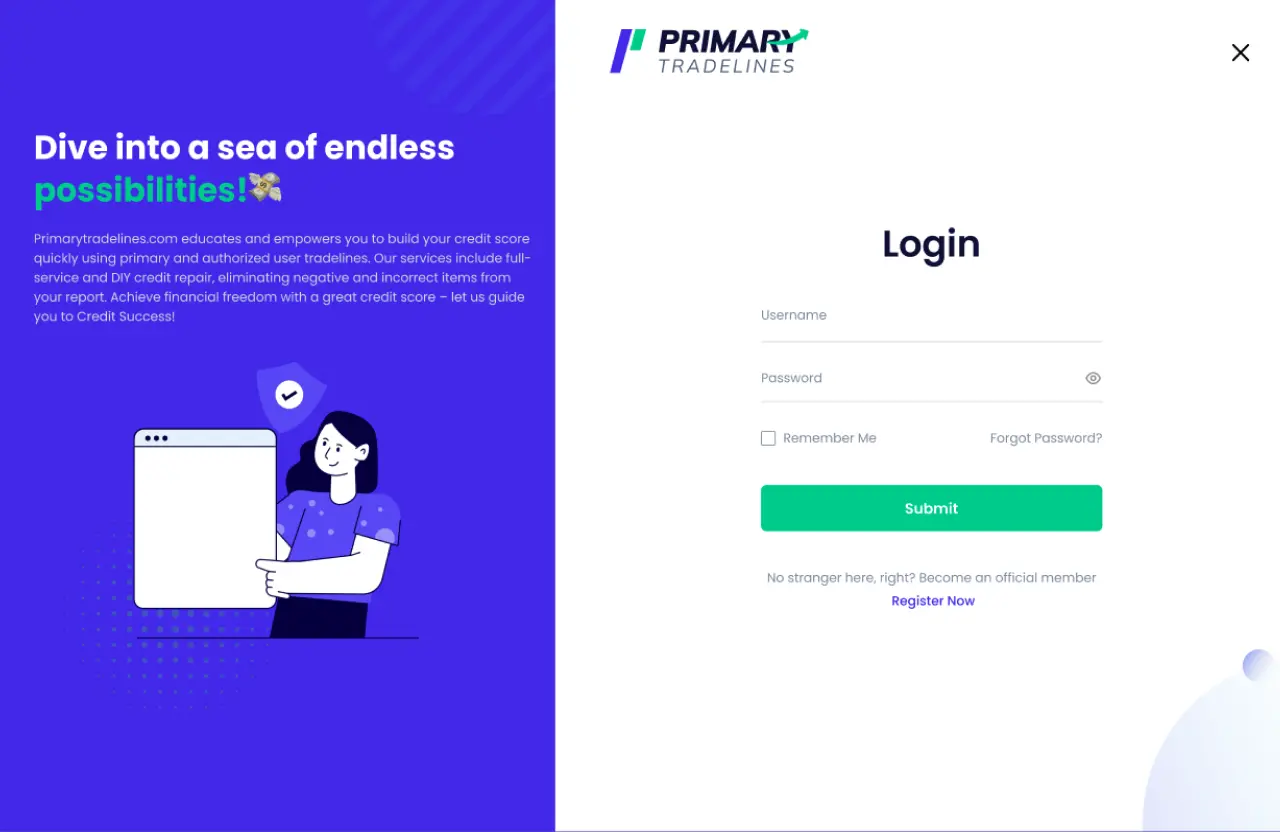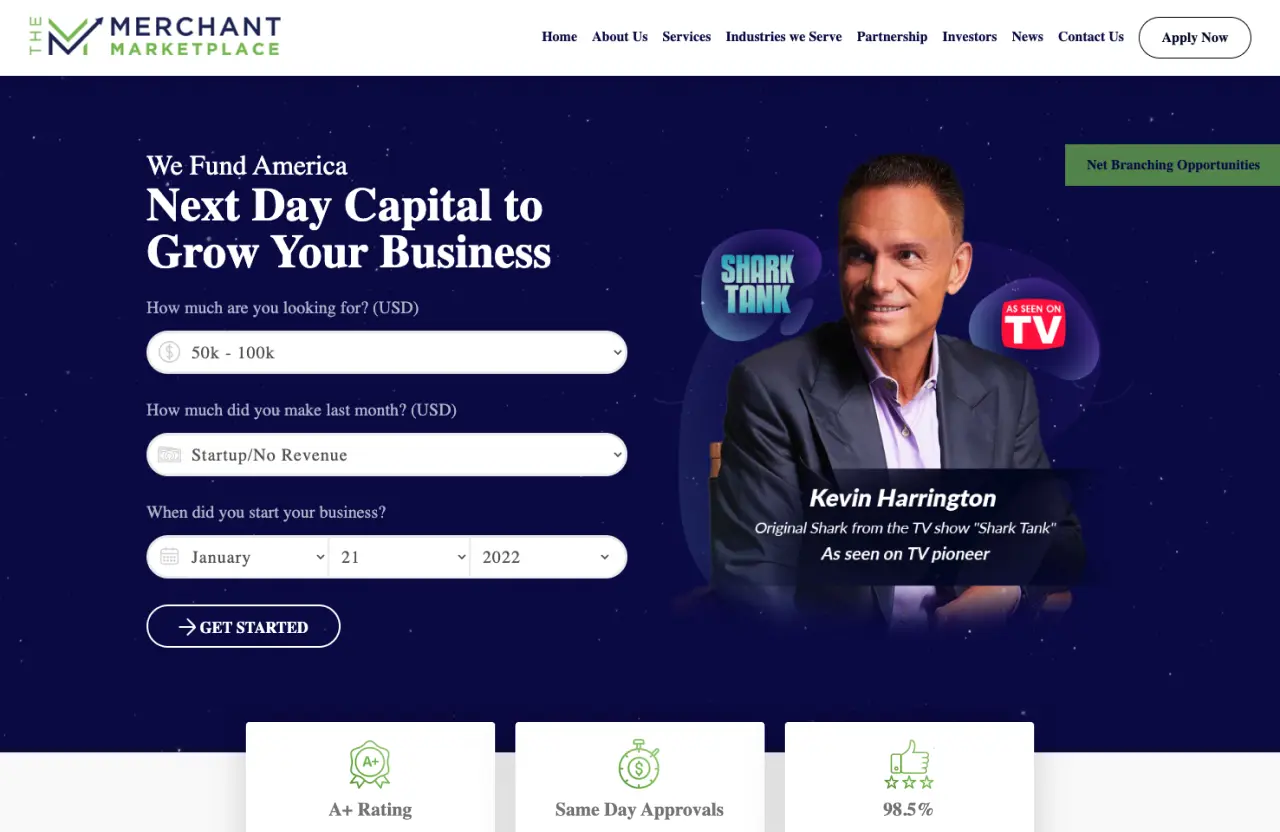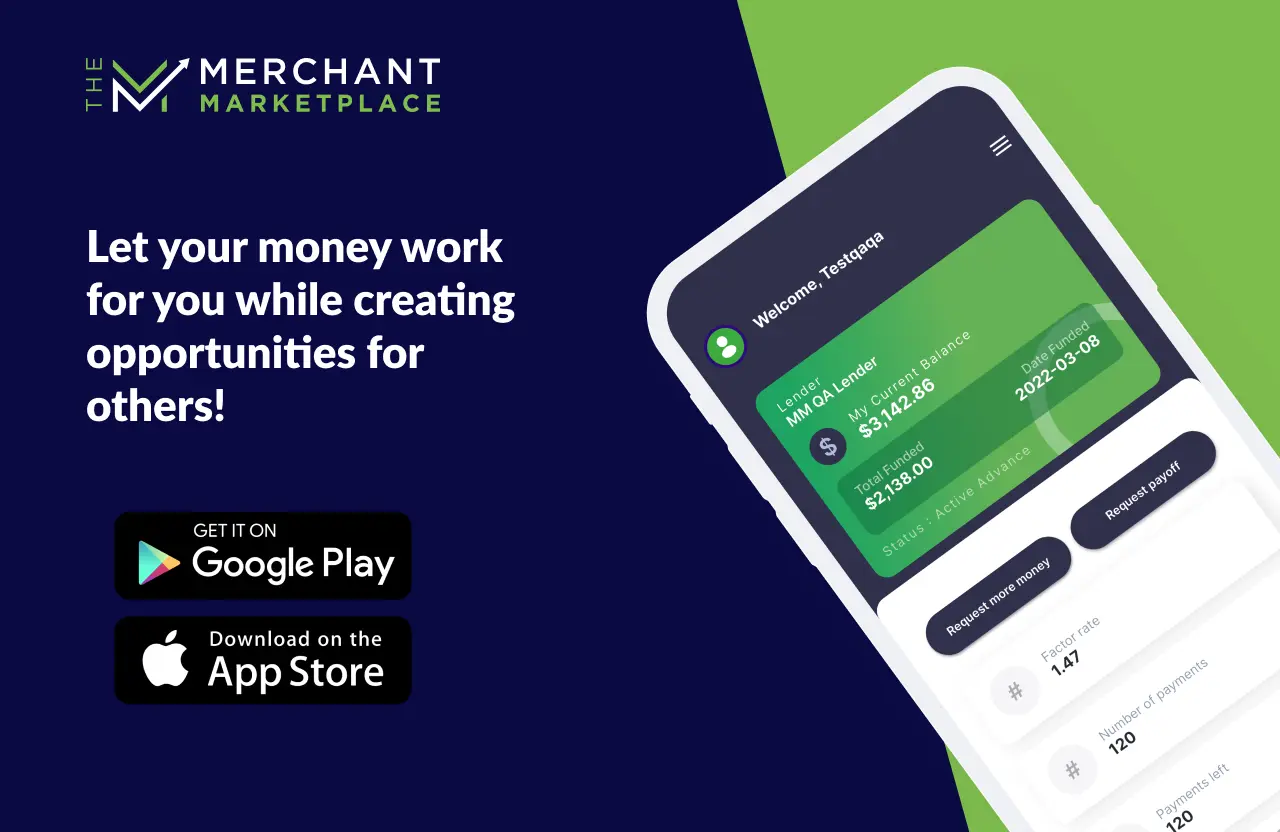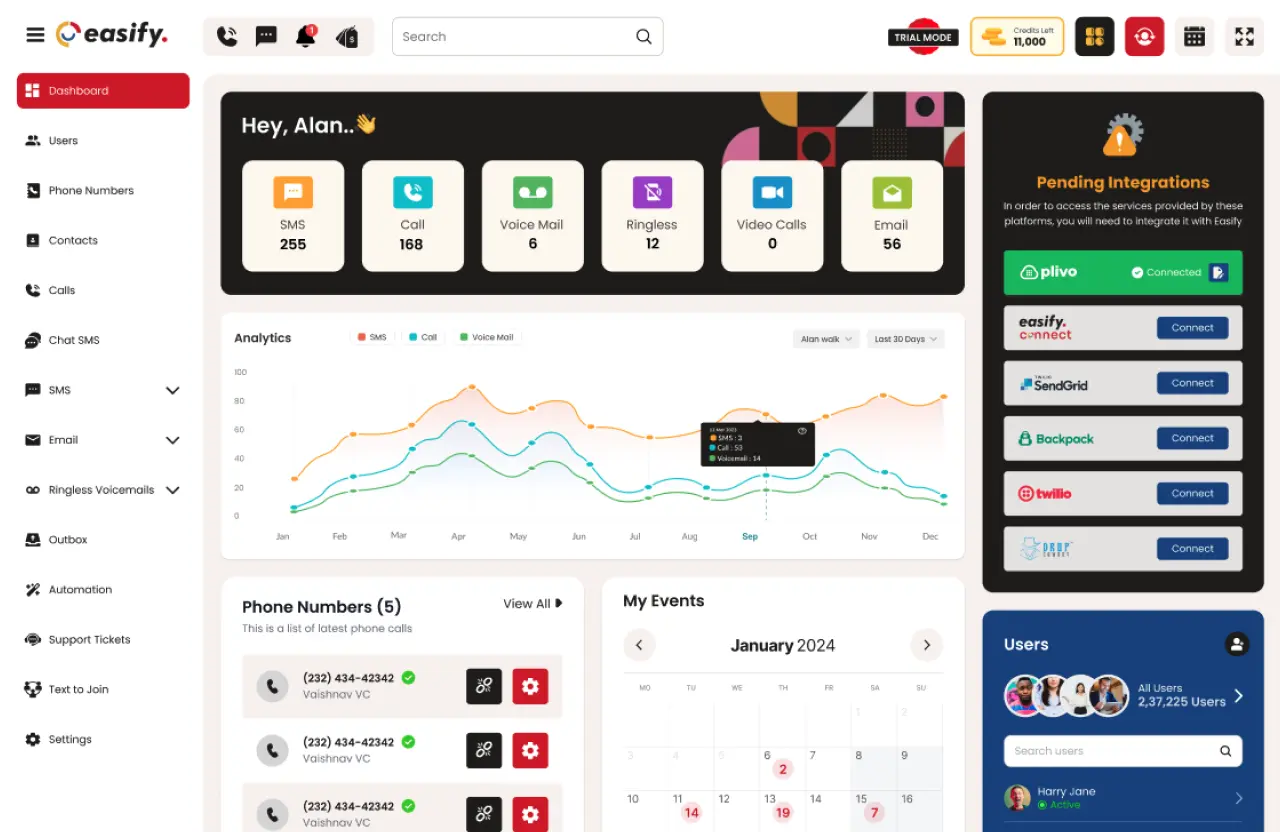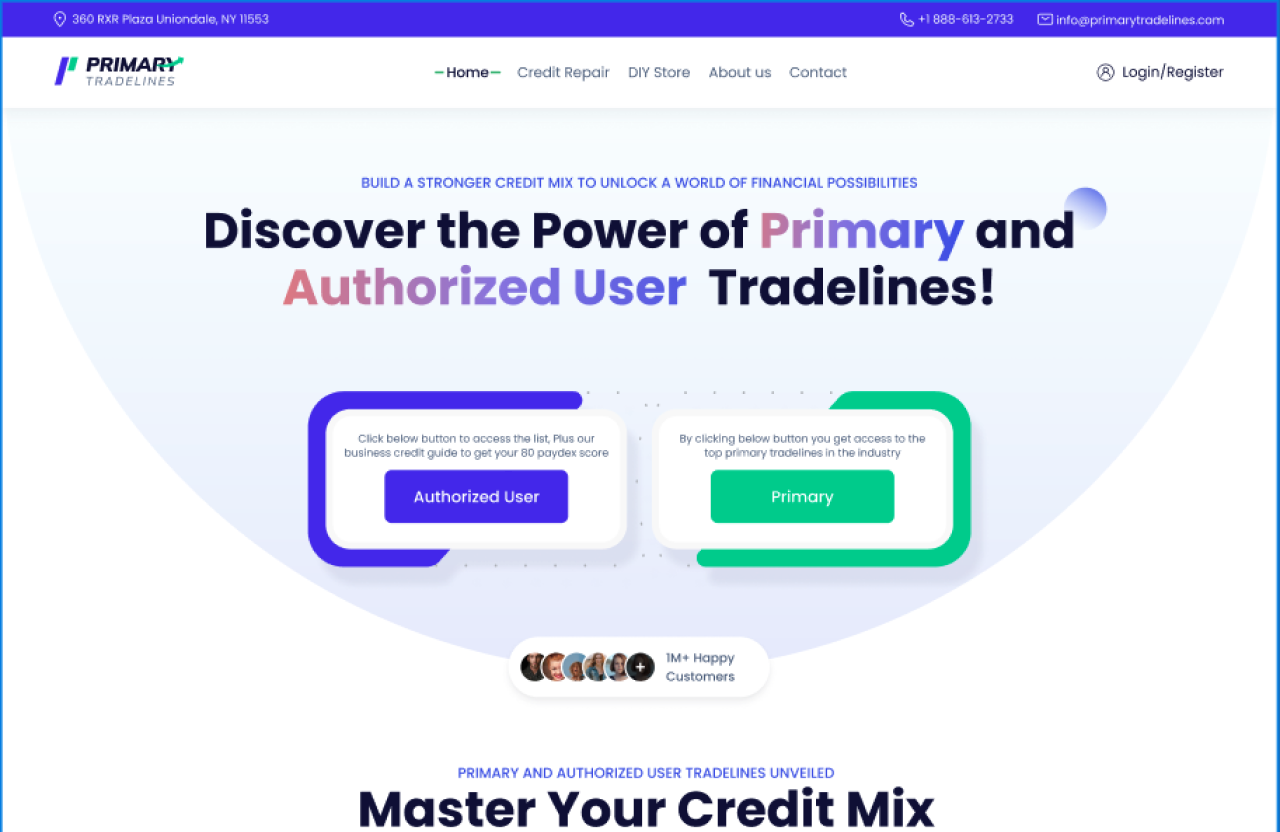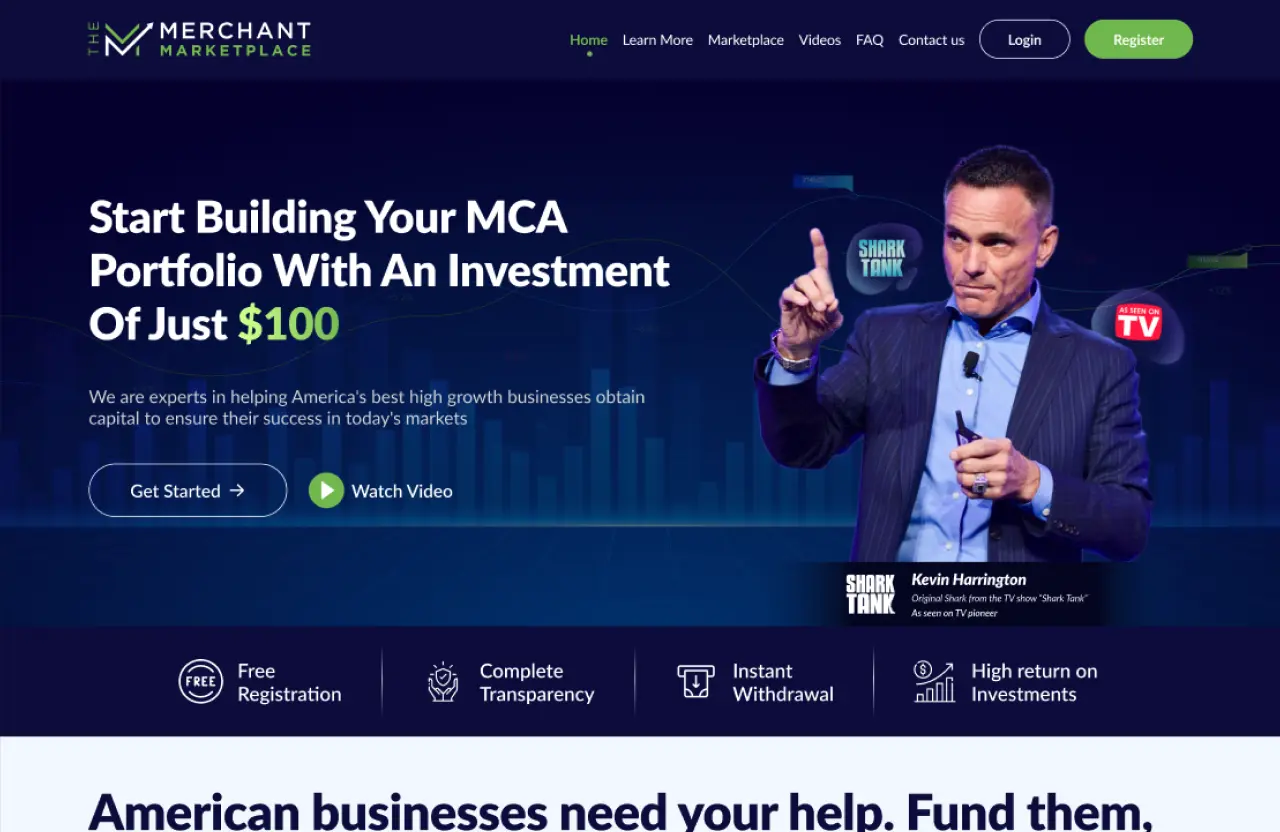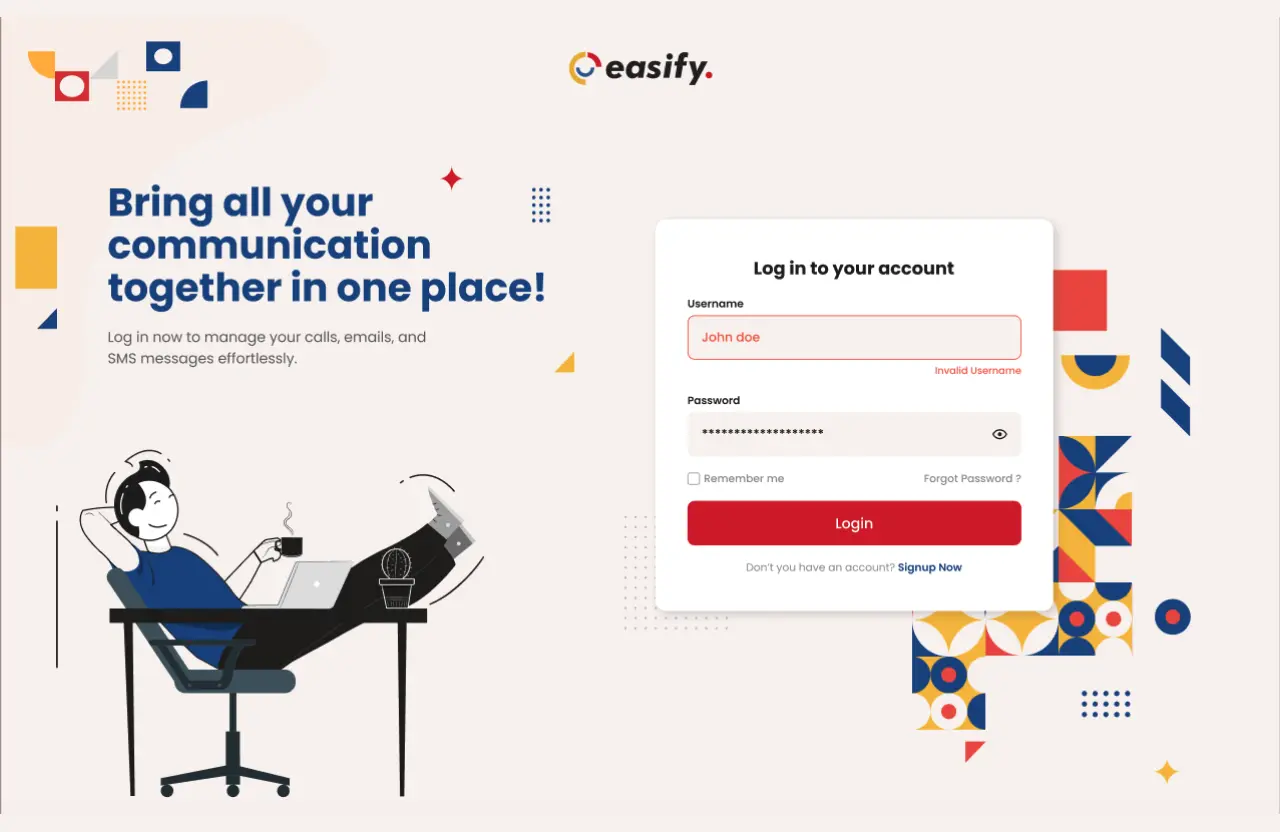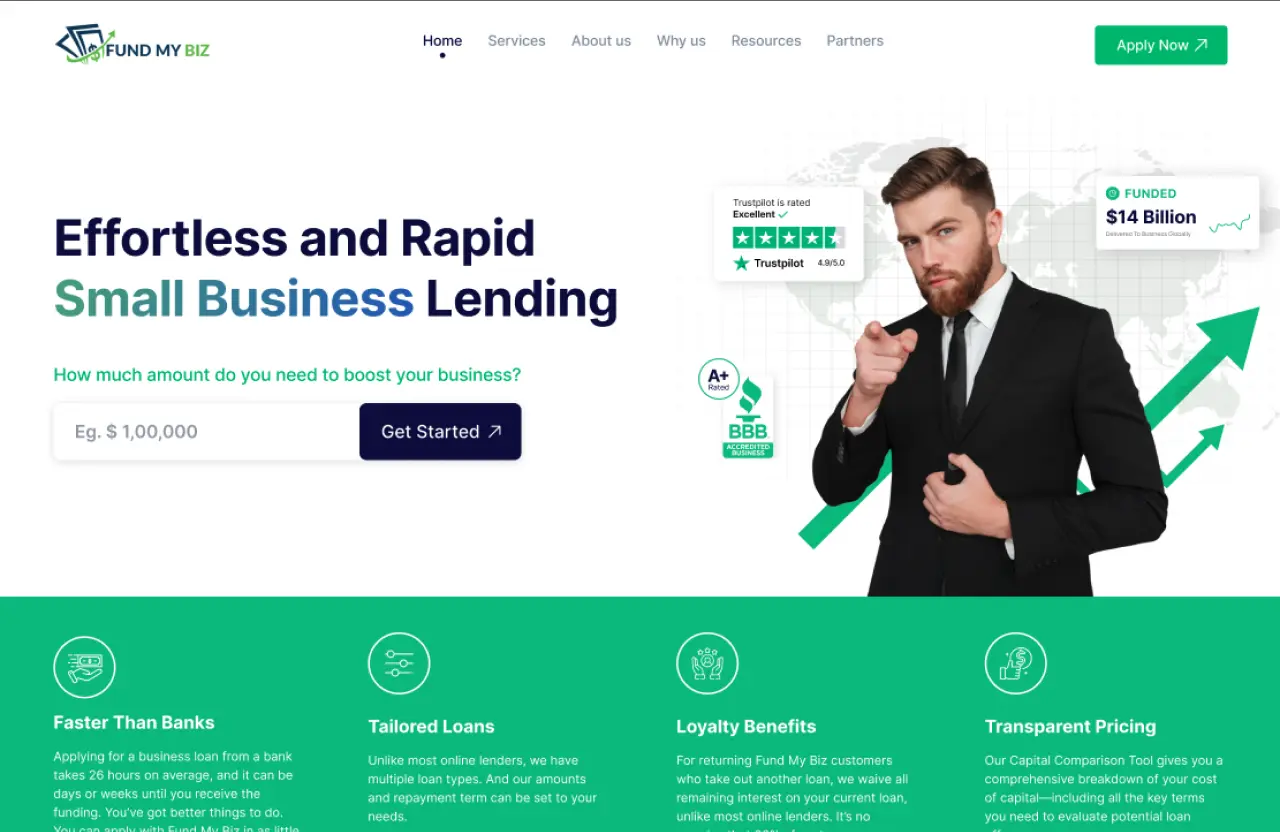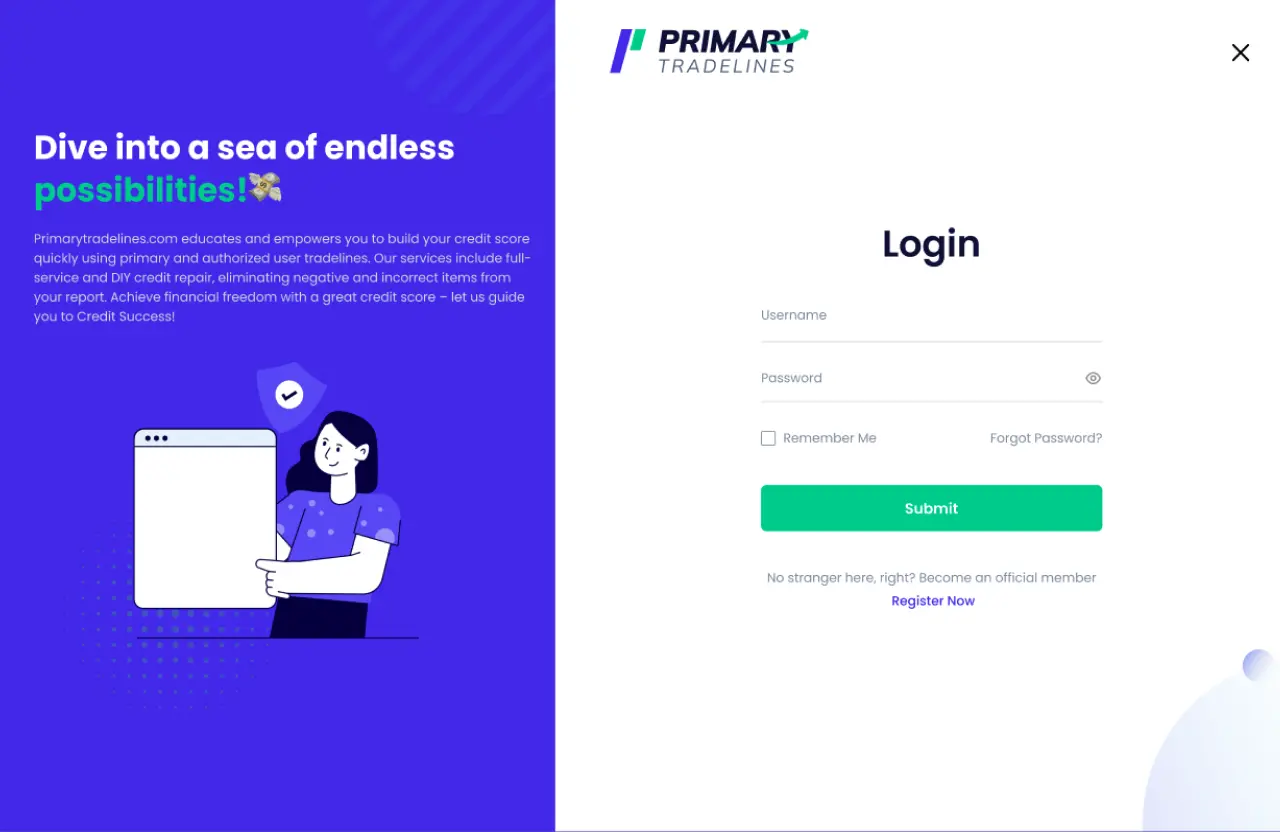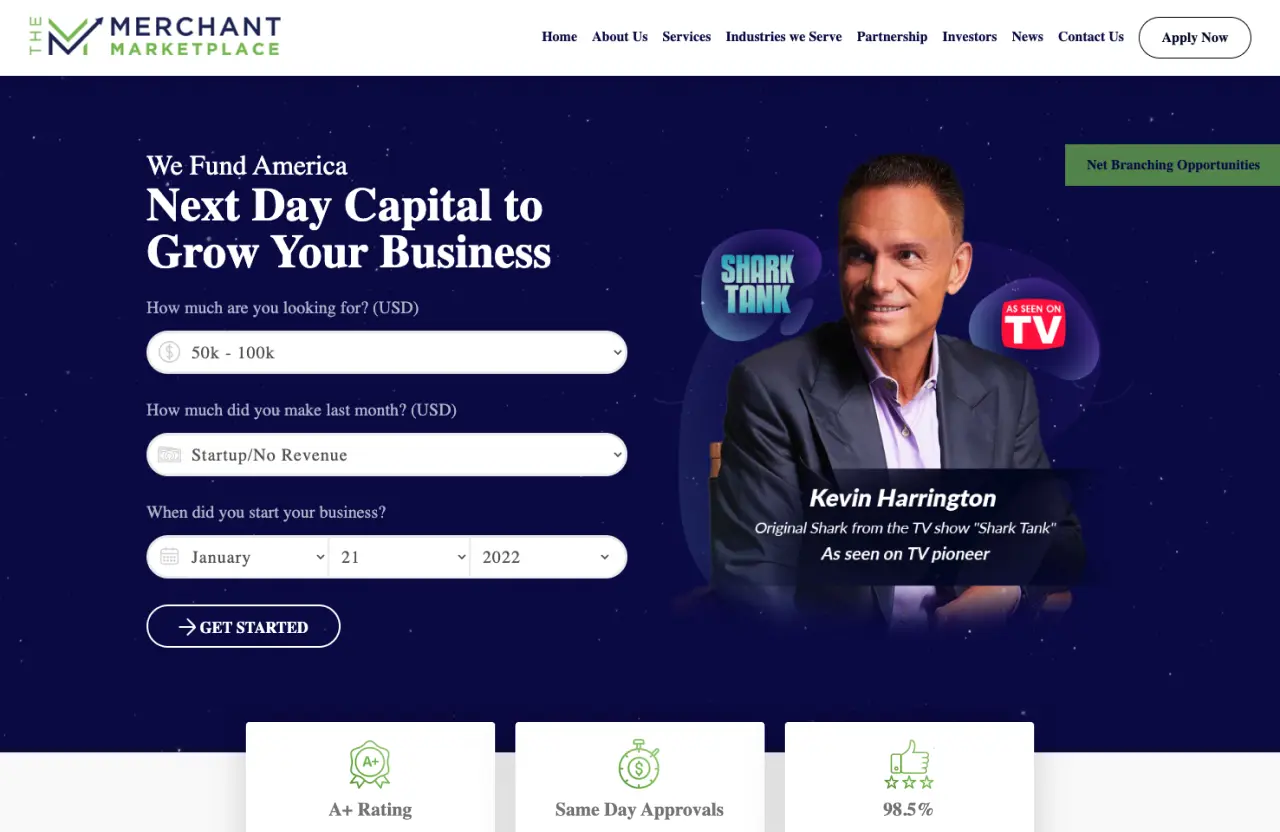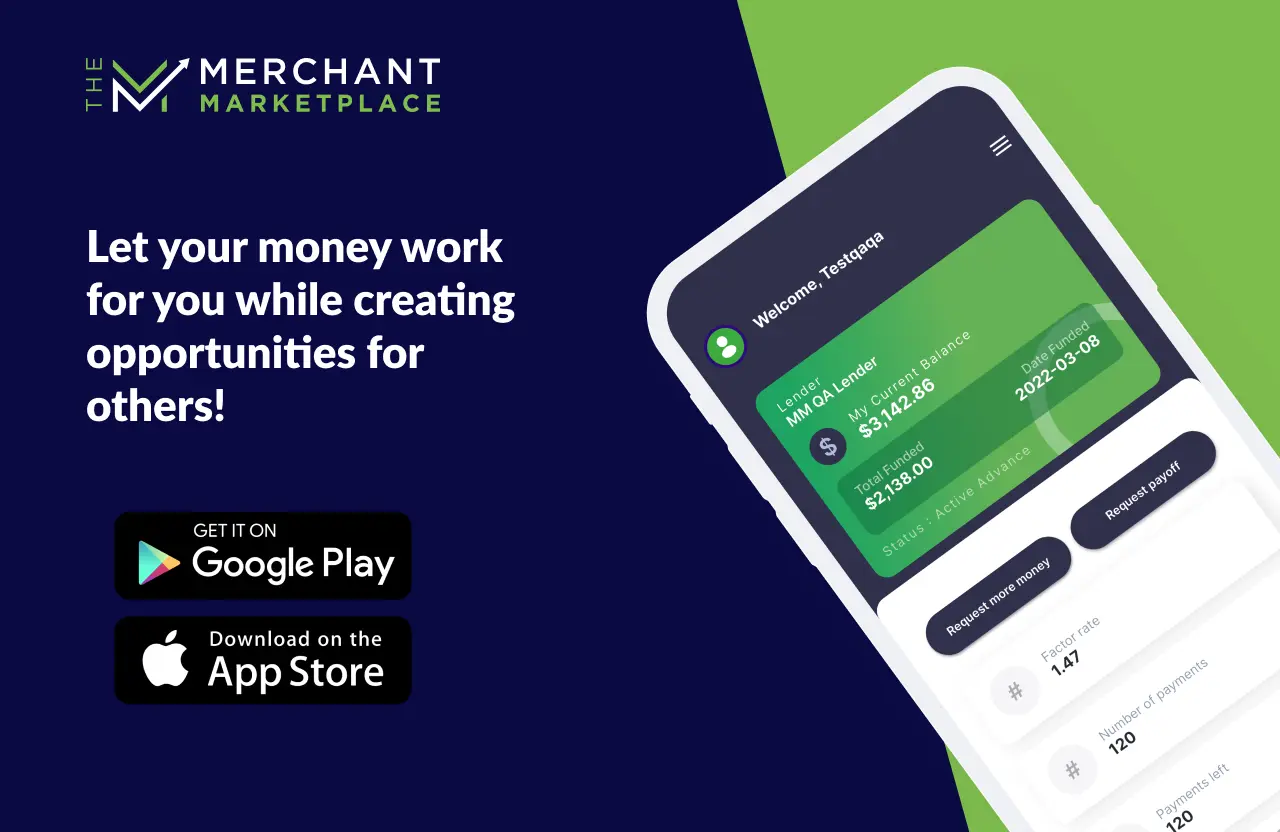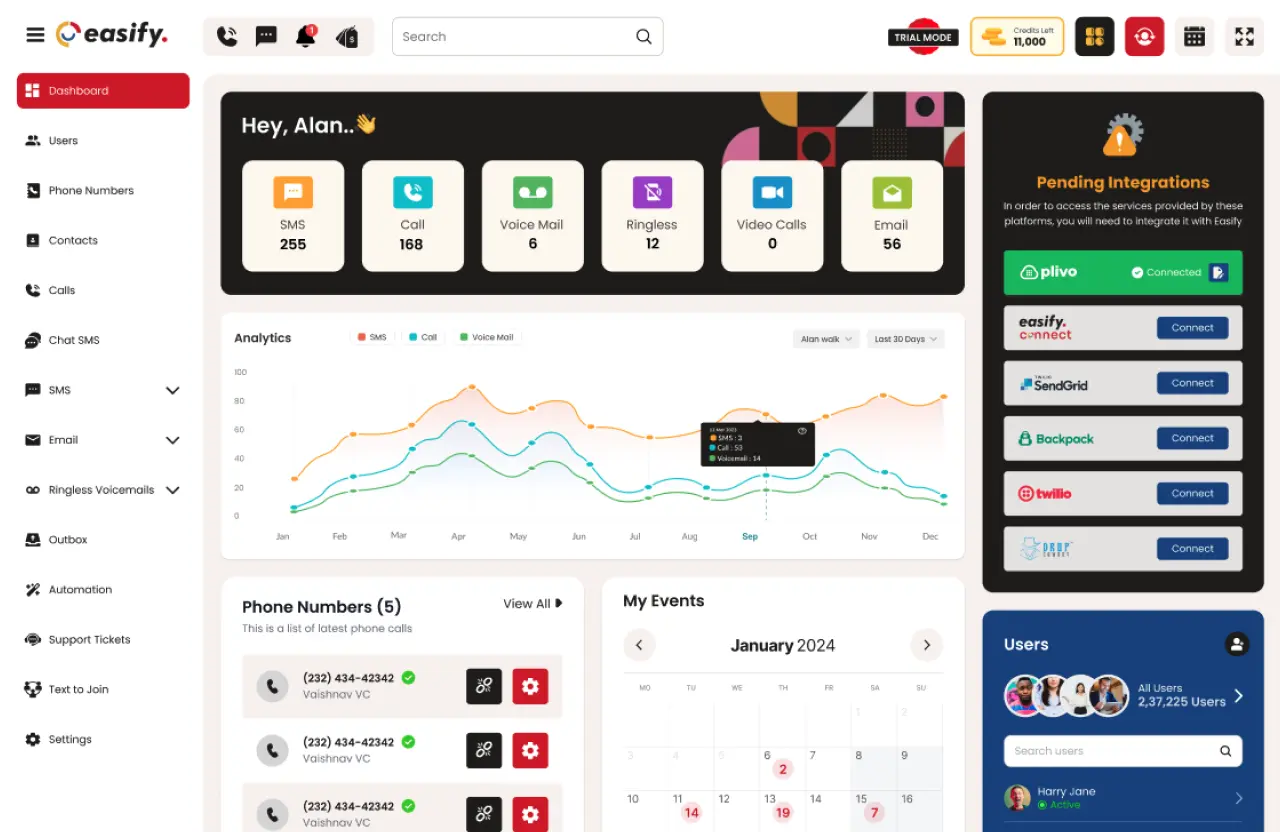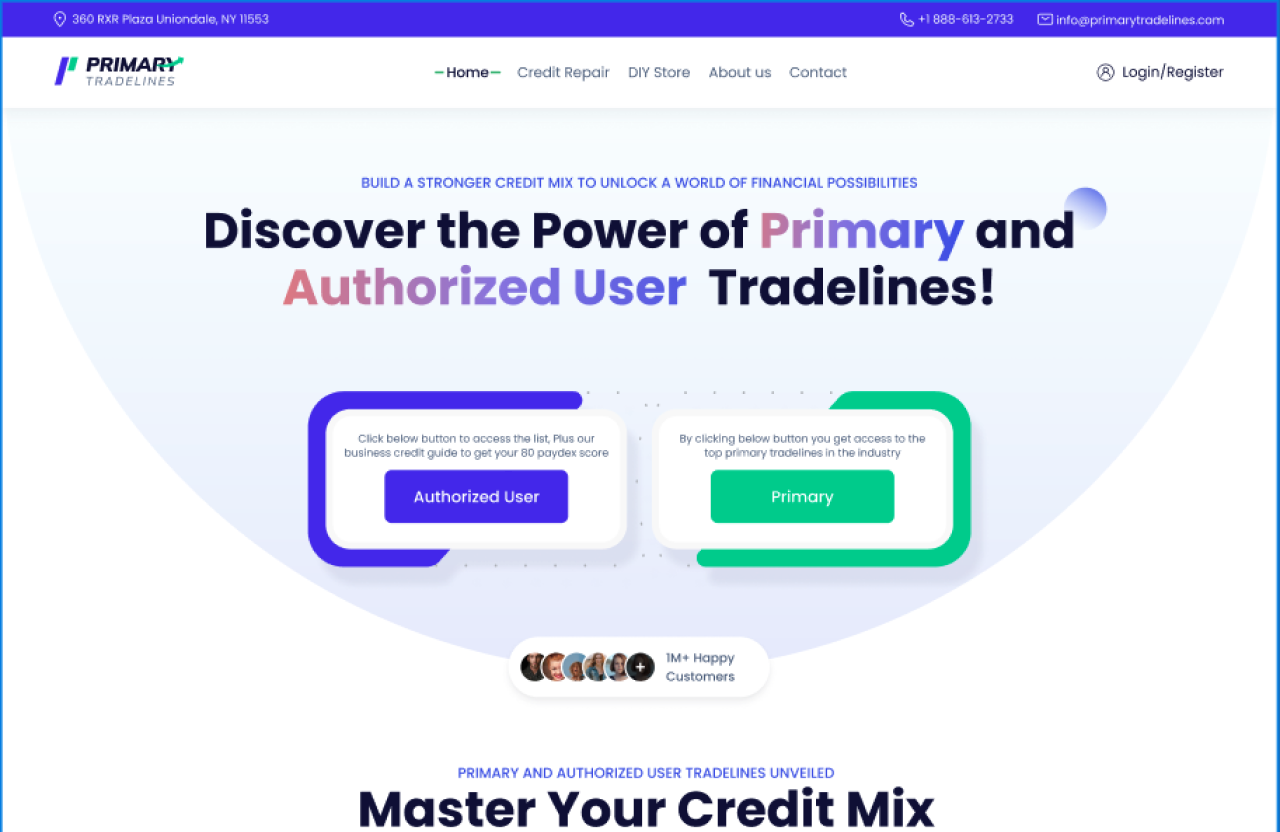 we are specialized in
Investment management portal
merchant cash advance portal
BULK SMS/CALL MARKETING TOOLS
bnpl e-commerce solutions
Custom software for your startup ideas
Testimonials
Kevin Harrington about IOCOD
Kevin is one of the principal pioneers of the "As Seen On TV" Industry. As the owner of AsSeenOnTV Inc. and As Seen On Tv.com, Kevin has launched over 1,000 products in over 100 countries in dozens of languages, creating over $6 billion in global sales. As media consumption transitioned to digital, in anticipation of the explosive potential, Kevin sold all of his AsSeenOnTV assets. He then transitioned to digital media and started investing in public and private companies. Kevin now sits on the board of directors for multiple companies and has created over $10 billion in value.





Your idea deserves a design process that takes it from
good
to
great!
Ready to take the next step?