About
US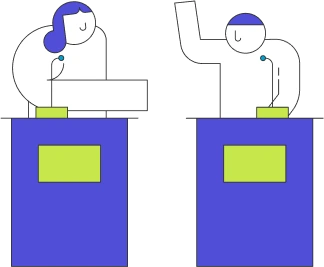 Back in 2012, our journey kicked off with a big idea: let's give the financial sector a digital makeover! We got busy creating nifty software that makes your business life a whole lot easier. Picture us as a gang of creative minds, all set to cook up solutions that fit you like a glove. As time passed, we not only excelled in revolutionizing the financial sector but also left our mark in areas like ecommerce, ERP, CRM, and supply chain management. With some expert guidance and a knack for timing, we're here to serve up value at every step of your digital adventure.
Believe it or not, we're all about aiming for the stars. Our roots? A little spice hub called Calicut in Kerala. But from there, we've grown into this awesome software powerhouse across India. Every time someone new joins our crew, they bring a bit of their own flavor. And together, we're this awesome team of tech nerds, out to make technology as welcoming as a warm hug.
What's our secret spice? We create fancy solutions that zap the boring out of your everyday business stuff. And guess what? We're like talent magnets – always looking for fresh opportunities to sharpen our skills. Our team's got all the aces – business smarty-pants, design whizzes, coding superheroes, and quality assurance champs. Together, we're like a bunch of puzzle pieces, creating solutions that level up your business game. We're like tech explorers, ever curious about new gadgets and challenges. Bring 'em on!
60+
Successful projects completed
$30B+
Revenue enabled for clients
Meet our team
We're a bunch of go-getters – passionate designers, developers, and strategists ready to team up with awesome businesses like yours to create some seriously cool stuff.
What guide us?
Our mission is all about making a positive mark on society by simplifying business with technological expertise. We're deep into cracking business puzzles with digital know-how. And as we spread the tech love, we're also building a space for awesome talents who want to join us on this cool journey.

Fasil KK
FOUNDER & ceo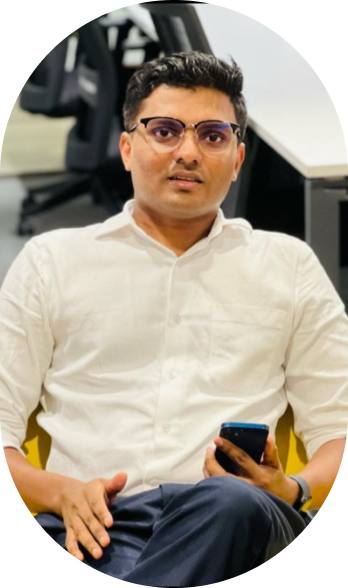 Partner with us
game up a notch